About Josh Conzemius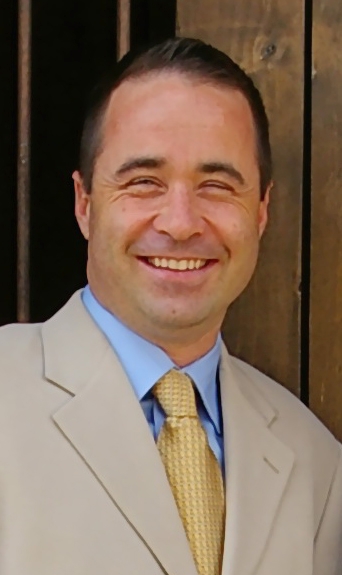 Josh has been helping his clients through successful residential, commercial and leasing transactions in Tucson for over 10 years. Born in Tucson and raised in Nogales, Arizona, Josh is bilingual (Spanish), is an alumnus of University of Arizona, and a former secondary educator. He still teaches to new and established Realtors at Keller Williams on a monthly basis.

Josh is dedicated to providing not only value but peace of mind to his clients.Both Josh and Erica place the highest priority on preparation and persistence — knowing that understanding your needs is fundamental to planning for and achieving your goals.